Get EMPOWERED - Become the man and dad YOU WANT to be
What's Your #1 Goal?
I'm dad to 7 incredible children (one of my proudest achievements is catching each and every one of them as they were born) and the founder of Everything For Dads.
I'm dedicated to helping teach YOU how to live YOUR most empowered, happiest, healthiest, financially abundant life and reach YOUR goals via awesome and easy tools, strategies and hacks so that you can create a fulfilling, adventurous, out-of-this-world life with integrity & purpose.
Become the happiest dad you know.
I'm shoulder to shoulder with you all the way.
The world needs YOU. The best version of YOU.
Because the world needs good men, and good fathers, who are fulfilled, happy and have a sense of where they are in the order of things. YOU need a sacred space to work through where you need to go.
Men and fathers are always being asked to be strong, now they are also being asked to be vulnerable, open, sensitive and loving – we need to create the environment for that reality and balance to be achievable, and that's why I created Everything For Dads.
Strength means showing up, turning our struggles into strengths, finding our power in the resistance we're experiencing, and taking the time to create the life YOU want.
I want you to become the hero of your own story.
I've been able to achieve that for myself and now I want to help you build that for yourself too. So to do this… .
I specialize in, and LOVE covering topics like:
How to embrace 'being you' and achieve clarity of your role as a man and father so that you can confidently share your passion and gifts with the world.
How to start, or grow, your own business (without having to wear a suit or go to business school) plus be able to be present and choose to stay at home without giving up your values and attitude.

How to become more fulfilled with your job and daily tasks, and learn how to approach them without feeling the grind and be respected.

How to get the clarity and confidence to build your dreams on your own terms, and be able to channel and express your true feelings healthily and productively.

How to turn your struggles into strengths, and create that body, physique and life that you truly love.

How to achieve a healthier, balanced and active lifestyle (time to ditch the guilt!), one where you're not just living for your health- it's all about quality of life- not denying yourself everything 😊

How to lose weight in a balanced and healthy way; and keep it off! – Especially tips and tricks around holiday events and seasons to help you indulge but keep the scales in balance!

Everything to do with natural health remedies and preventive info on maintaining, enhancing, or rebuilding you and your family's health.

Tools and strategies to get your life organized, reduce daily stress and chaos, and hit your goals.

Easy step-by-step action plans and resources to grow a secure, contented and successful family home life with your kids and wife or partner.
In short, I'm big into taking action, and to sharing the most effective tactics and strategies to reach your goals, after-all, action = results.
Now, if any of that excites you then you're in the right place.
Here Are the Ways I Can Help You:
Energy & Overall Awesome Sustainable Health
Powerful Habits, Mindsets, Productivity + Rituals
Goals, Purpose & Alignment For Success + Contentment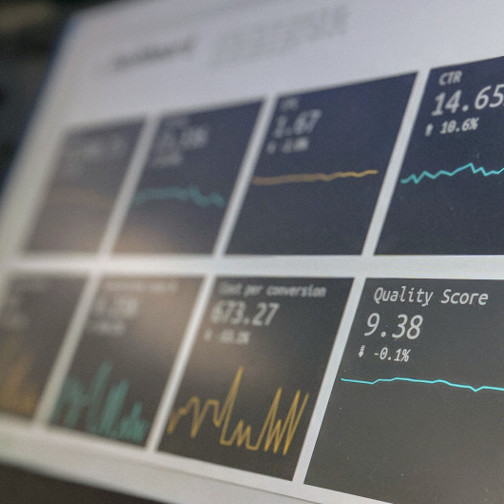 Tackling Lack Of Resources To Launch A Profitable Biz
Mind Empowerment + Spiritual Well-Being & Connection
Reframing + Re-Aligning The 9-5 For Fulfillment + Family Balance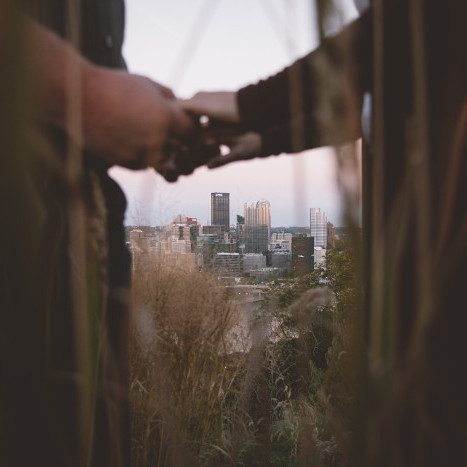 Creation Of The Truest Of Relationships
The 'A-Z' On Starting, Tweaking, Scaling Your Business With Profit Predictability
This site is full of awesome resources, ideas and support designed to put YOU back in charge of what's most important:
your relationships, health, time, money and freedom.